Culture Days September 25, 26 and 27
Although admission is free, advanced ticket booking is still required for Culture Days September 25-27, 2020. Walk up admission is not available.
Due to Covid-19 protocols our capacity for the number of visitors we can accommodate is limited. You must book a time slot on line to reserve a space using the link below.
Hours:
Open Wednesday through Sunday: 10 a.m. - 5 p.m.
Closed:
Mondays and Tuesdays
Christmas Hours

Closed Dec 21 through 26
Open Dec 27 through 31

January 1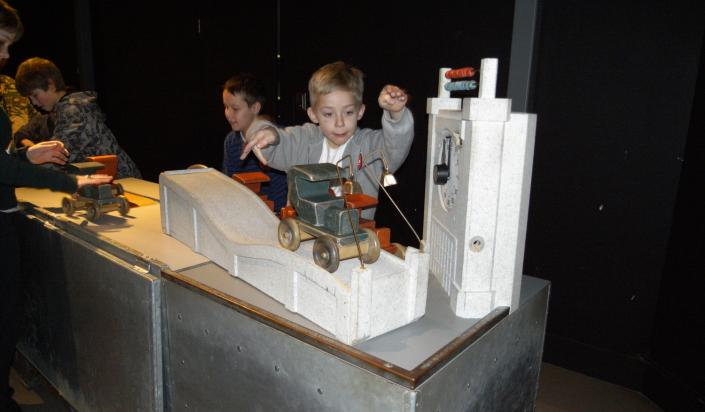 Whether you are bringing a school or a group we can help arrange programs and activities.
Read more